Elegant Design
256 Barnett Wood Lane, Ashtead, Surrey, KT21 2BY
Tel: 01372 270224 Mobile: 07905 590515
Copyright © Elegant Design 2016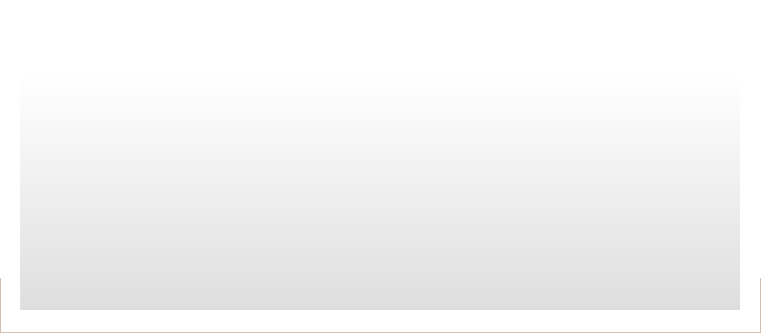 Links to relevant local and national property related resources.
We'd be happy to answer any queries you may have concerning your proposed project but if we're not answering the phone, here are a few links to resources you may find useful.




For info about permissions required | UK Government Planning Portal

A useful guide including some animations describing what permissions are required depending upon the scope of various types of residential development projects.
Is your property at risk from flooding? | Environment Agency

Recent instances of adverse weather resulting in rivers breaking their banks and flooding surrounding areas has prompted the UK Environmental Agency to publish a map showing areas most at risk from flooding. This includes areas at risk from coastal flooding.
Are you building over or making new sewer connections?| Water Company Guide

A building project may involve building over a sewer and /or making additional foul water connections to the sewer within your property's boundary. Both instances require you to seek permission from and pay fees to your supplier of water drainage services.
Links to other useful resources:
SEO">UK Small Business Directory