Elegant Design
256 Barnett Wood Lane, Ashtead, Surrey, KT21 2BY
Tel: 01372 270224 Mobile: 07905 590515
Copyright © Elegant Design 2016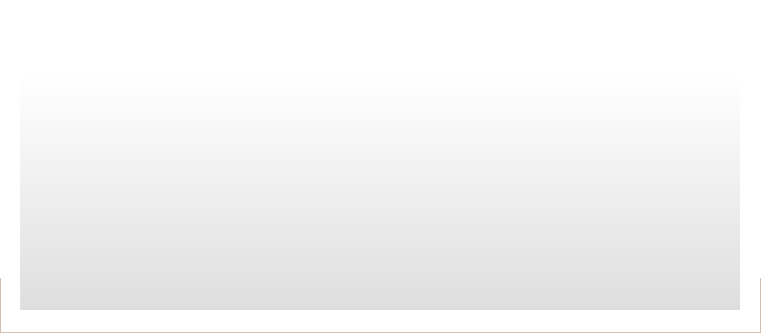 Project Management A
Provides technical support and financial peace of mind to an Elegant Design client during building works.


Project Management B
Includes primary contractor selection, frequent inspections/ progress reports and proactive problem resolution on site.
Property Improvement/ Investment Report
Provides you with an honest unbiased assessment of your investment opportunity.
Permitted Development Cert for small extension and loft conversions.
When the proposals are expected to fall within the limits of a PD Cert.

Building Technical Specification for a client with special needs, where alterations are expected to meet Code M regulations.
New clients who make contact usually have a multitude of questions that need answering, so we have attempted to cover these within our answers to the most Frequently Asked Questions.
For more detail about the scope of a specific service we offer, please follow the link against each service below, to the full page description.
Design Services and Solutions
Offered from many years experience gained in the professional construction industry and having undertaken many successful development projects,...call us to discuss your requirements.



Building Technical Specification
Describes in detail how the building is to be constructed and how it will meet Building Regs.
Self-Build Consultancy
Assessment of your chances of success,
advice on planning, organisation and building techniques.
Planning Permission for larger house extensions and new builds.
When the proposals will exceed those covered under the PD Cert.