Elegant Design
256 Barnett Wood Lane, Ashtead, Surrey, KT21 2BY
Tel: 01372 270224 Mobile: 07905 590515
Copyright © Elegant Design 2016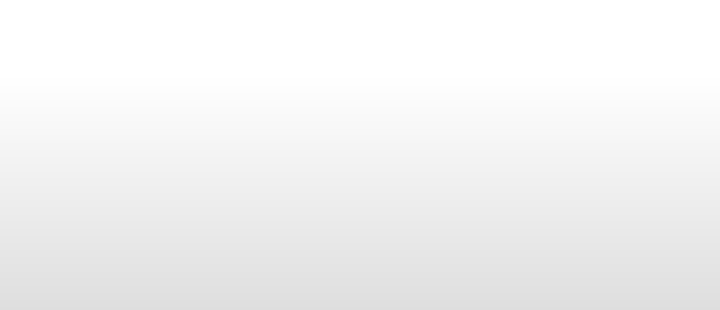 Things we love to do.
Meeting new clients with their own ideas...
Fitting your list of 'dreams' into our design and watching them take shape and grow...
Site visits, always a thrill......
Celebrating a project completion by cracking open some fizzy stuff ...with you of course.
Visiting new and old buildings around London and watching Grand Designs TV shows... they are still so inspiring.
"My name is Elly Hutton and I 'm passionate about building design and have worked closely with many Council Planning Depts in South London, Mole Valley and North Surrey areas to bring my clients' property dreams alive.
Elegant Design helps people realise the full potential of their building or plot. Whether you're considering a loft conversion, house extension, warehouse conversion or a new build home, we have elegant solutions to meet your needs". -Elly
What makes us different ?
We feel our approach sets us apart from others in this field.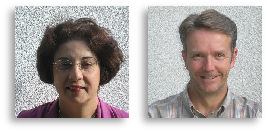 How we do things around here.
To help our clients understand where they are at any point in time, we've broken down our end 2 end process, so here it is.